Mastering the Art of Online Thrifting: A Step-by-Step Guide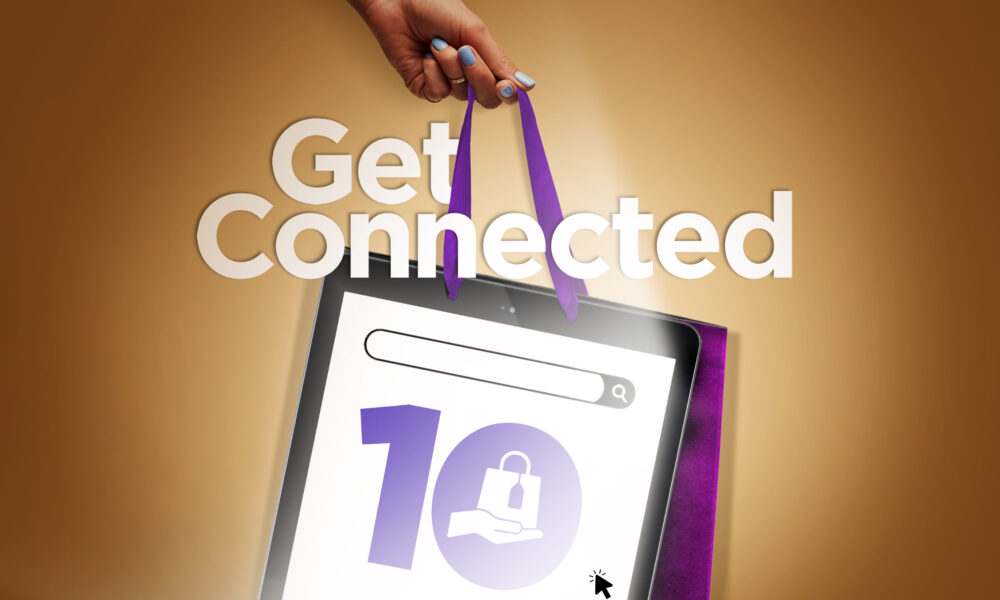 Thrifting has become an increasingly popular way to shop for clothes and accessories. Not only is it a more sustainable and affordable option, but it also allows for unique and one-of-a-kind pieces. With the rise of online shopping, it's now easier than ever to thrift from the comfort of your own home. Here is a step-by-step guide to mastering the art of online thrifting:
Step 1: Determine what you're looking for
Before you start browsing, it's important to have an idea of what you're looking for. Make a list of specific items or styles you're interested in, and keep in mind any measurements or sizing requirements. This will help you narrow down your search and save time.
Step 2: Choose the right platform
There are many online thrift stores and marketplaces to choose from, such as ThredUp, Poshmark, and Depop. Each platform has its own unique features and benefits, so it's important to do your research and choose the one that best fits your needs.
Step 3: Utilize filters and search options
Once you've chosen a platform, use the filters and search options to refine your search results. This will help you find exactly what you're looking for and avoid sifting through irrelevant listings.
Step 4: Read descriptions and inspect photos
When you find a listing that catches your eye, read the description thoroughly and inspect the photos closely. Look for any flaws or damage, and don't hesitate to ask the seller for more information or photos if needed.
Step 5: Check the seller's ratings and reviews
Before making a purchase, check the seller's ratings and reviews. This will give you an idea of their previous transactions and whether or not they are a reliable seller.
Step 6: Negotiate and make an offer
If the listing price is too high, don't be afraid to negotiate and make an offer. Many sellers are willing to negotiate and may accept a lower price.
Step 7: Complete the transaction
Once you've agreed on a price, complete the transaction through the platform's payment system. This will ensure a safe and secure transaction for both you and the seller.
Step 8: Enjoy your new thrifted finds!
Congratulations, you've successfully mastered the art of online thrifting! Enjoy your new thrifted finds and feel proud of your sustainable and affordable shopping choices.