The Influence of Costume Design on Contemporary Clothing Trends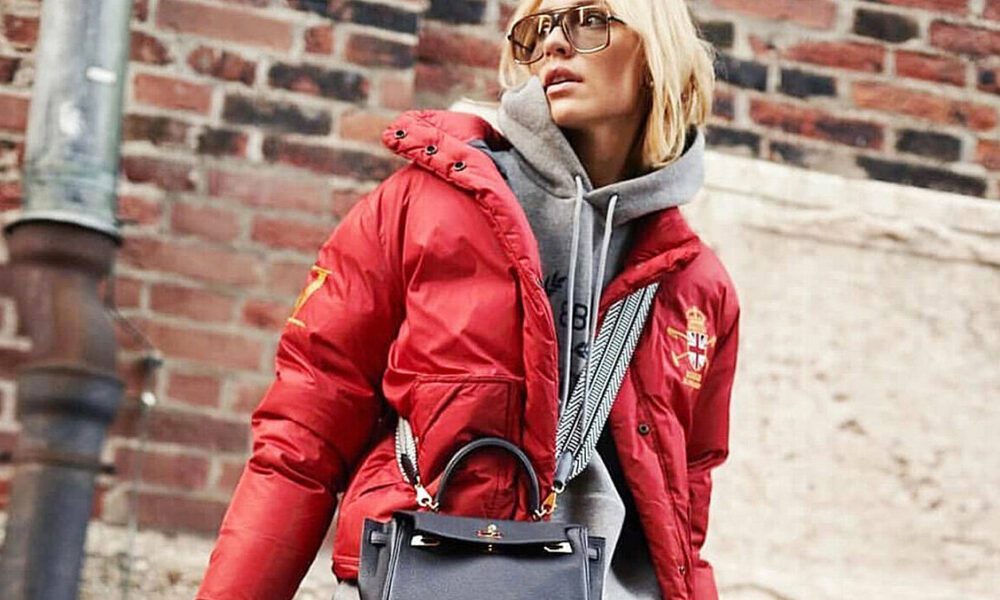 Costume design has always played a significant role in the entertainment industry, from film and television to theater and even music videos. Costume designers have the challenging task of creating clothing that not only fits the characters and story but also captures the essence of the time and place in which the story is set. However, the impact of costume design goes beyond the entertainment industry and has influenced contemporary clothing trends.
The History of Costume Design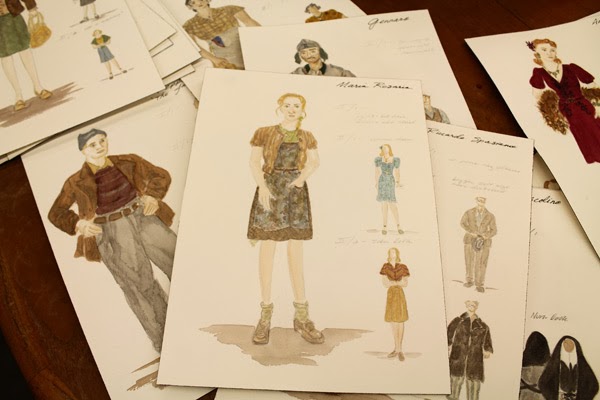 Costume design has been around for centuries, with the earliest records of costume design dating back to ancient civilizations such as Egypt and Greece. Costume designers of the past had to rely on historical records and paintings to recreate clothing from different eras accurately. However, with the advent of modern technology, costume designers now have access to a vast array of resources and can create clothing that looks authentic while still being practical for actors to wear.
The Influence of Costume Design on Contemporary Clothing Trends
The impact of costume design on contemporary clothing trends cannot be overstated. Many fashion designers draw inspiration from the past and incorporate elements of historical clothing into their designs. For example, corsets were a popular item of clothing in the Victorian era, and they have made a comeback in contemporary fashion, with many designers creating corset-inspired tops and dresses.
Another example of the influence of costume design on contemporary clothing trends is the popularity of 1920s-inspired clothing. The Great Gatsby film adaptation in 2013 brought the 1920s fashion back into the limelight, and since then, many designers have incorporated flapper-style dresses and accessories into their collections.
The Future of Costume Design and Contemporary Fashion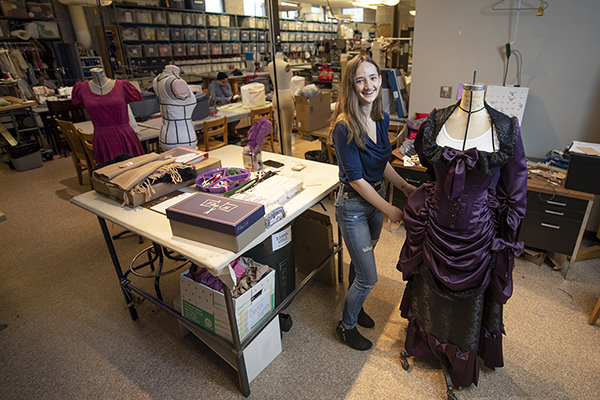 The future of costume design and its impact on contemporary fashion is exciting. With advancements in technology, costume designers will have even more resources at their disposal to create clothing that is both historically accurate and visually stunning.
Moreover, the rise of sustainable fashion has opened up new avenues for costume designers to create clothing that is not only visually appealing but also environmentally friendly. Many costume designers are now exploring the use of sustainable materials and ethical production methods to create clothing that is both beautiful and responsible.
The influence of costume design on contemporary clothing trends is undeniable. Costume designers have been instrumental in shaping fashion throughout history, and their impact continues to be felt in the fashion industry today. As we look towards the future, the role of costume design in shaping contemporary fashion is set to continue to evolve and inspire designers for generations to come.